Dejero EnGo 260
shop now
Buy or Rent
EnGo 260 is the world's most durable and versatile mobile transmitter that's purpose-built for reliably sending high-quality live video from remote locations.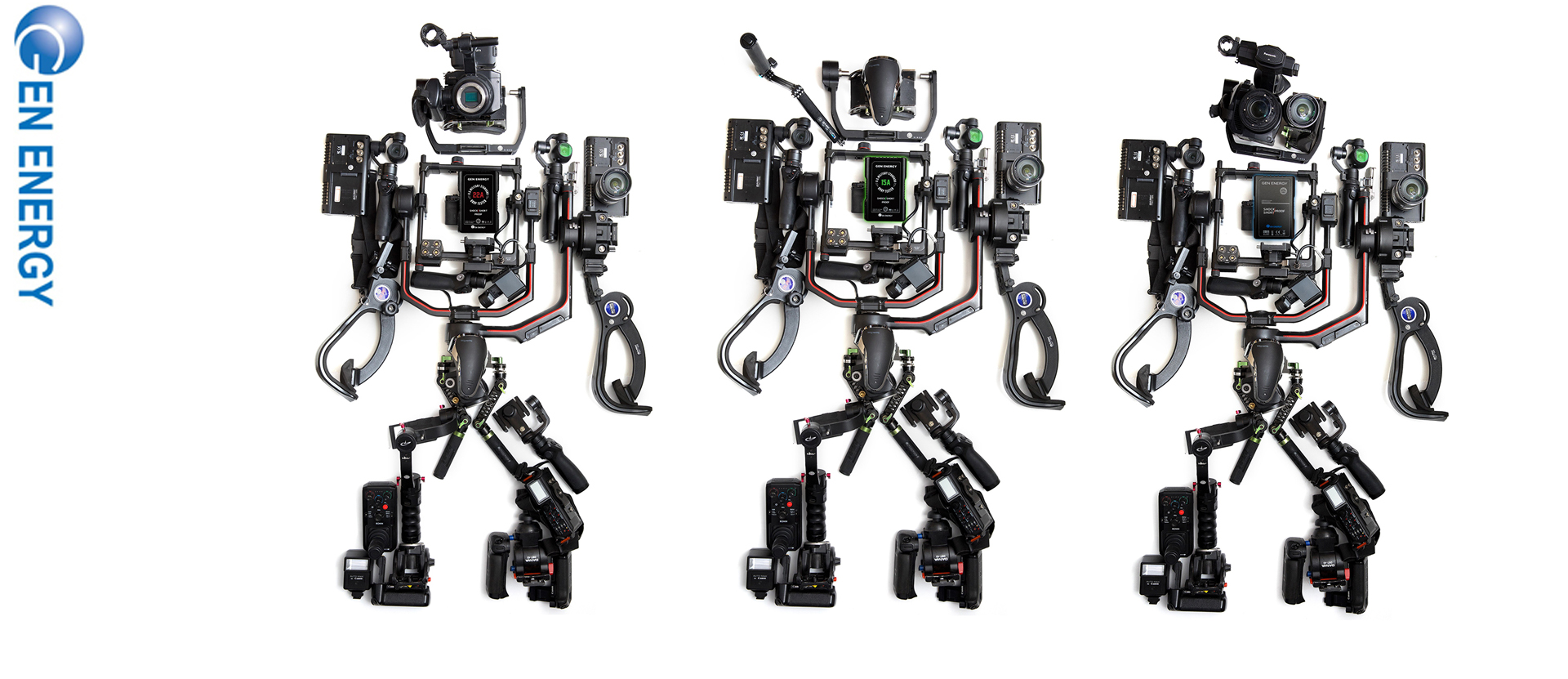 GEN ENERGY G-B100/390W-26A
shop now
New in The
Shop
MONSTER, G-B100/390W 26A has 390Wh and min. 312W power. GEN has the world's first short-proof patent by communication.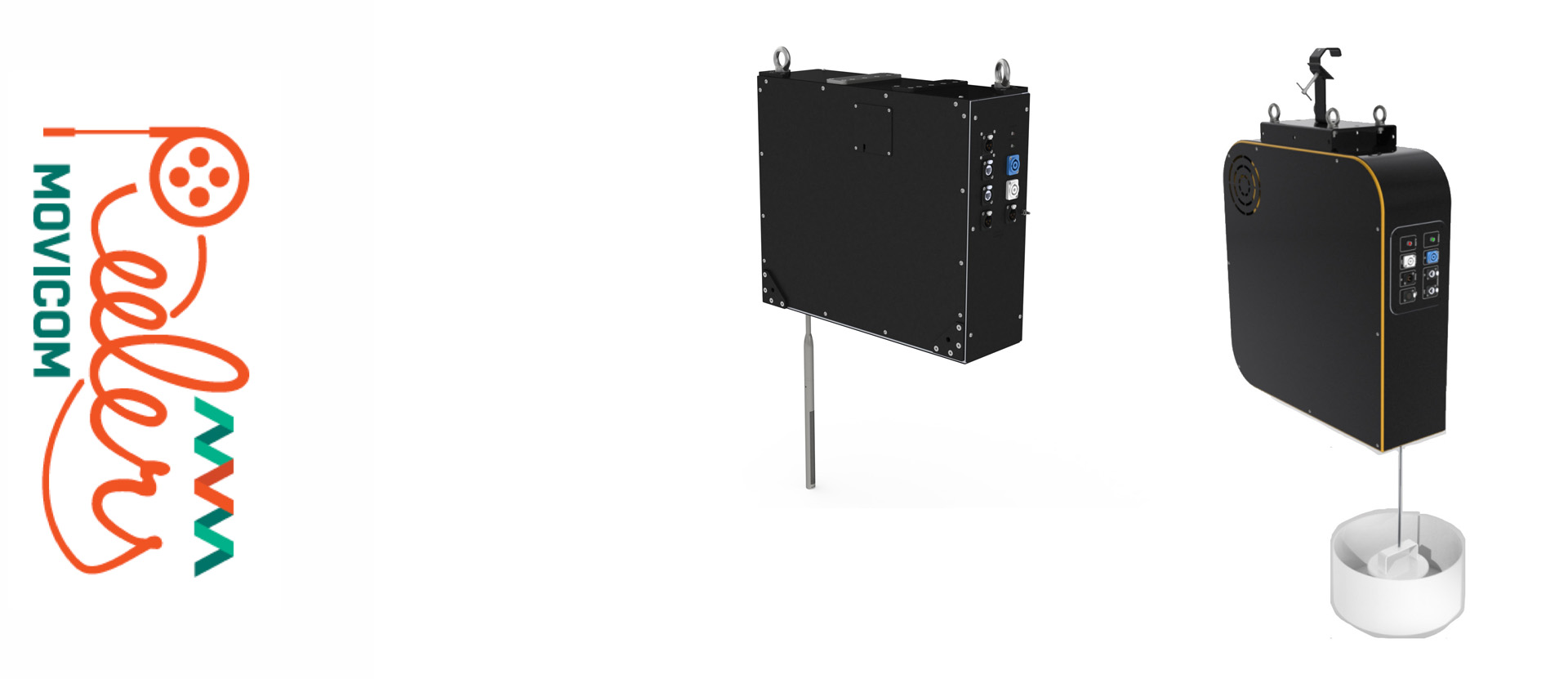 Motorized Microphone & Speaker Reeler
shop now
Available in
in the Shop
Microphone and loudspeaker reelers provide precise vertical positioning of microphones and active loudspeakers in theaters, auditoriums, studios, concert, and conference halls and in other situations that require quick vertical microphone or loudspeaker repositioning.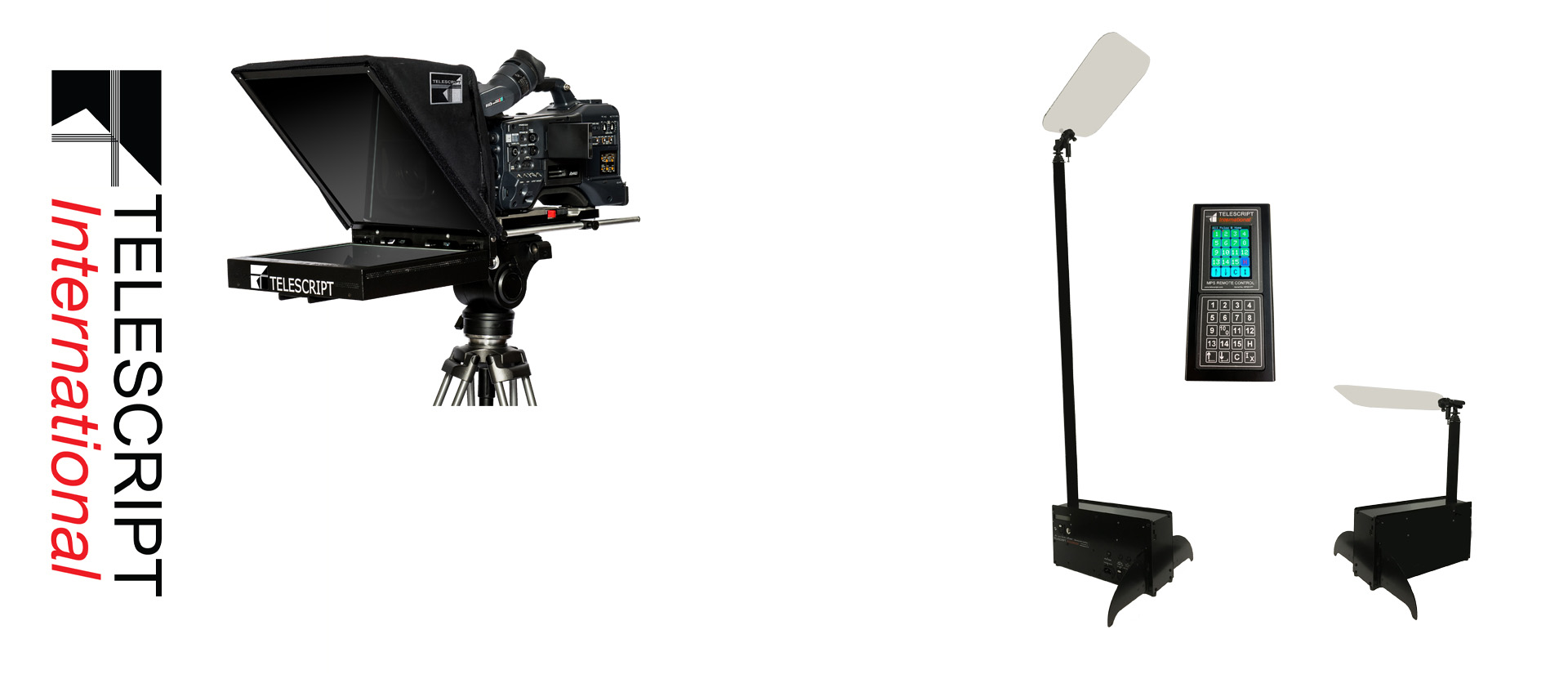 shop now
Up to 10% Off
Public Speaking Teleprompting Systems
Telescript has supplied professional teleprompting solutions, from hardware to software. Whether it's for the leader of the free world, heads of states all over the globe, CEOs, television stations, or live events, Telescript is the right choice for your teleprompter needs.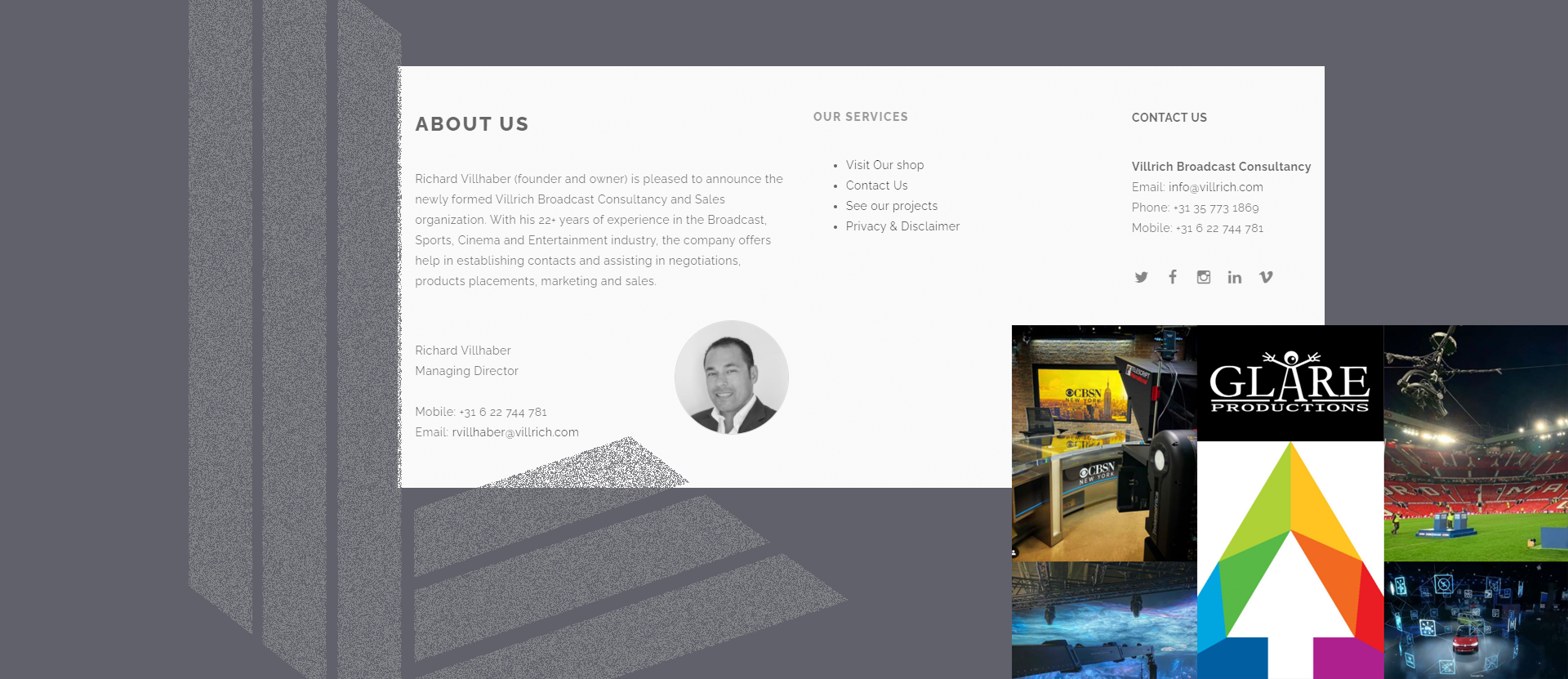 VILLRICH BROADCAST CONSULTANCY & SALES
Villrich Consultancy
What We Do
FOR PROFESSIONALS BY PROFESSIONALS
WHAT THEY SAY
Creamsource Vortex8, 650W is working well with GEN ENERGY G-PB48 M2 about 1H04M 100% power. G-PB48 M2 has 2 x 14.4V MONSTER. Special thanks to Creamsource for the pictures. #Creamsource #Vortex8 Thank you...