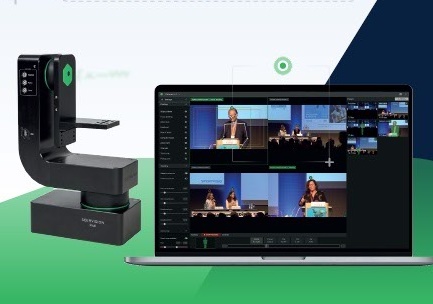 Seervision Partners with Villrich Broadcast
#repost & #quote: The announcements just don't stop from us here at Seervision. Today we're celebrating our new partnership with Villrich Broadcast Consultancy & Sales, who joins us to consult on sales and business development.
As we grow our international sales network, their experienced sales agents will be invaluable to bringing our game-changing tech to the broadcast industry.

We can't wait to get started!